Thermo Fisher Scientific: Case Study
Tack TMI partners with Thermo Fisher Scientific to develop and successfully launch the Making Quality Personal experience, with virtual MQP sessions to drive quality standardisation globally.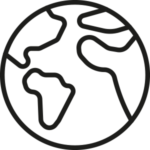 In the 2 years since the programme launch, MQP has reached 24,000 employees out of a total 125,000 employees globally.

MQP sessions are shared virtually via MS Teams and Webex, giving colleagues flexibility about how, where and when to access experience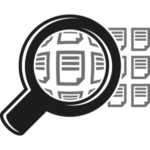 A variety of tools and resources complement the training, allowing personalisation of content according to different sites and functions.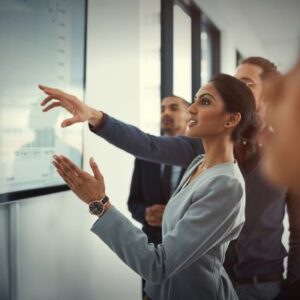 "When you hear colleagues within the company using MQP terminology such as 'parachute packer' in the course of their day you know that the experience has resonated with them," highlights Brooke. "As we roll the MQP experience out to more businesses and sites over the coming year we expect to continue to see a positive impact."
Brooke Stambersky, Manager of the MQP Project Team at Thermo Fisher
The customer
Thermo Fisher Scientific is a global leader in innovative solutions and expertise for advancing science, health, and technology. Its mission is to enable its customers to make the world healthier, cleaner and safer.
Its brands include Thermo Scientific, Applied Biosystems, Invitrogen, Fisher Scientific, Unity Lab Services, Patheon and PPD, all providing a range of innovative products and services.
The challenge
To focus on improving quality in the organisation by empowering everyone to participate and take responsibility at a personal level to improve the business.
The solution
Tack TMI  launched the Making Quality Personal virtual experience designed to be time efficient, highly interactive and easily accessible for all employees and provides one consistent message for quality across the organisations.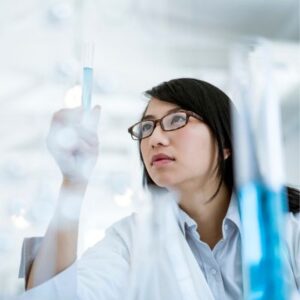 "Through the use of storytelling and personal story and anecdote development around good and poor quality, we delivered compelling and educational modules to engage our teams."
Christine Reino, Thermo Fisher Scientific Project Manager for Corporate Quality and Regulatory