OD&M Compensation Research 2020
powered by Tack TMI Bulgaria

Reliable compensation and benefits survey data is now more important than ever.
Such information is essential for building a consistent pay strategy, which ensures external competitiveness and internal equity.
Our precise data collection and validation processes, coupled with the depth of our database, guarantee the delivery of high-quality data and a reliable reporting system.
In CoRe we research:

Gross Salary
monthly & annual

Guaranteed Allowances
food, transportation,
holidays, etc.

Annual Performance-Based Bonuses
target & actual

Annual Total Cash
+ Additional Benefits
+ HR Policies and Practices
CoRe GUARANTEES:
Reliable compensation market data
Employee attraction and retention
Attractive packages for top performers
Competitiveness evaluation

Internal and external market trends and forecast
Salary ranges establishment
Internal pay equity assessment
HR  budget planning
CoRe ADVANTAGES:
Proven expertise
Customer needs analysis
Individual consulting
Detailed data
Confidentiality
Timeliness and flexibility
CoRe investigates above 800 benchmark positions in over 20 functions
from executive to most junior levels within the organizations
in the following professional areas:
Accounting, Finance and Control
Banking
Business Analysis
Business Process Outsourcing
Clinical Research Organizations

Customer Service
Engineering
Environment and Health & Safety
Gaming
General Management
General Services
Hotels & Recreation

Human Resources
Information Technologies
Legal Services

Manufacturing
Marketing
Sales
Project Management
Public Relations & Communication
Quality Assurance
Research & Development
Software Development
Supply Chain
Support & Secretary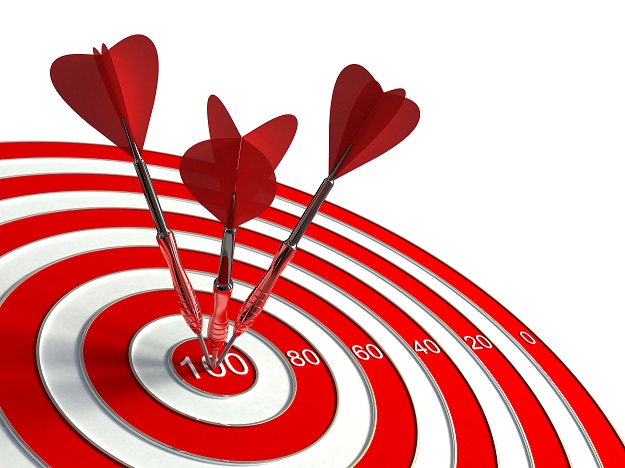 Our TOP 3 industries:
Banking
Business Process Outsourcing
Information Techonologies
We reserach the full range of specific positions in these 3 industries and provide in-depth market information.
GLOBAL POSITIONING SYSTEM (GPS)
CoRe is based on GPS – methodology for job classification, designed to analyze and classify role within an organization and to get a proper benchmarking against the market.
Two key features define the organizational importance of a role:
Professional complexity – determined by the complexity of typical for the role duties and responsibilities, which allow comparison with other company roles
Company complexity – determined by the type and structure of the company, in which the role operates
The two variables are crossed to determine the COMPENSATION CLASS – a set of roles of similar complexity, which provide a compensation reference for comparison with the external market.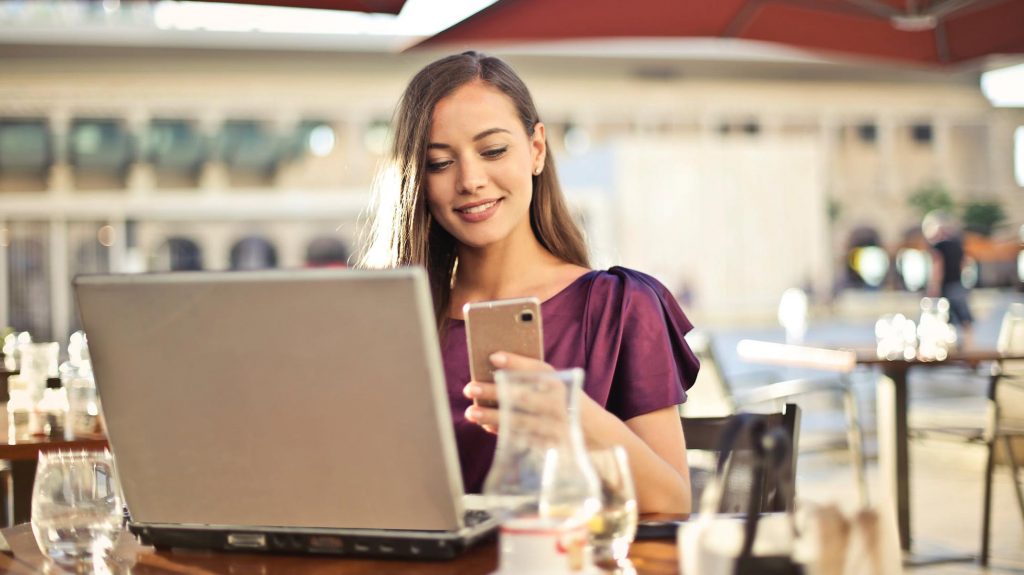 Contact our CoRe team
Join our Compensation Research NOW and get up-to-date market results in JUNE 2020.
If you want to take part in CoRe 2020 or you would like to know more about it, contact our CoRe team on
+359 887 274 128/ +359 886 229 422
or write to us at
core.bulgaria@tacktmiglobal.com