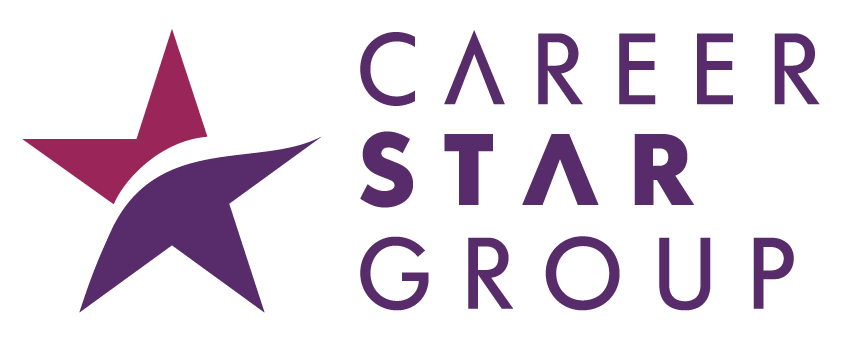 OUR BACKGROUND
Tack TMI Bulgaria
Tack TMI Bulgaria has been delivering Career Transition Services for more than 17 years now – career transition / outplacement is the support service some organizations provide to their employees, exiting the business (voluntarily or involuntarily), to transition to new jobs and re-orient themselves in the job market.
Career Star Group
We are members of the largest affiliation of career transition companies – Career Star Group which ensures professional and ethical approach in line with the best global practices.
"Client focus is at the core of what we do, and built into every decision we make."
About Career Star Group
Who we are:
Career Star Group is a leader in the local delivery of career transition, outplacement and redeployment services
We empower people and change, providing a human touch in challenging times
We leverage our global experience but understand that every situation is unique. Career Star Group offers solutions for any situation, from one person to a company-wide change, in one city or around the world
What makes Career Star Group exceptional?
Our compassion for each customer's business and for each individual
50 years of truly global experience supporting companies of all sizes
Innovative local teams, highly experienced and respected in their markets
Nearly 100% of our clients recommend us
CSG insists on the highest standards:
Our members and delivery partners are specifically chosen for their high quality standards and reputation. They adhere to strict global guidelines to ensure an exceptional experience, regardless of location.
We hire only the best coaches. Our coaches are required to complete training and certification and have extensive experience
We validate our quality by surveying our clients regularly throughout our relationship
Career Star Group enforces and monitors standards through centralized corporate reporting and governance
We are fully compliant with all requirements of the General Data Protection Regulation (GDPR) of the European Union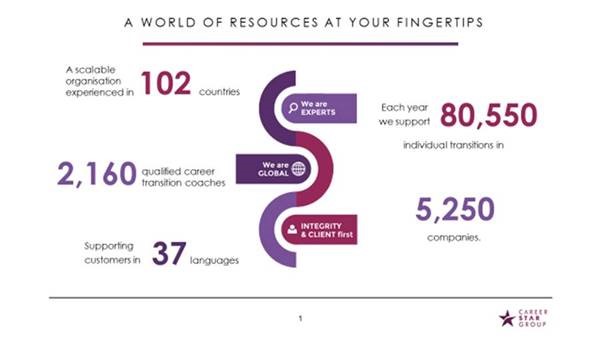 Your Partner for Career Transition, Outplacement and Redeployment Services
With Career Star Group, you will experience the simplicity of working with a single organisation while taking advantage of the expertise and resources only local firms can offer. We provide globally-informed solutions designed to meet the unique needs of your company. By partnering with Career Star Group, global coverage with local excellence becomes a reality.
"We never compromise on quality. We want 100% customer satisfaction and to achieve this, we work with the best partners."
Our Career Transition Approach
OPPORTUNITIES
Creating clear understanding of what are the further career opportunities, benefits and risks in:
Learning & Development – getting a degree, accreditation or certification
Enterprenuership – creating and runnig a freelance/ consulting practice or a SME
Corporate Career – continuing career in the same or another field within a corporate organization
FOCUS
Supporting the process of making the decision between the opportunities and moving forward towards action in a confident and motivated manner
Providing individual coaching to enhance the decision making process
Cover all aspects of the selected change, including motivation, benefits, risks, actions towards success
TRANSITION
Building solid market understanding
Enhancing self-awareness and focusing on future career based on personal strengths and motivation
Creating a customised target plan
Designing powerful application documents
Preparing for influencing interviews
Identifying hidden opportunities and pro-active presentation to employeers
"We have a global mindset that empowers us to maintain our core value of customer service excellence!"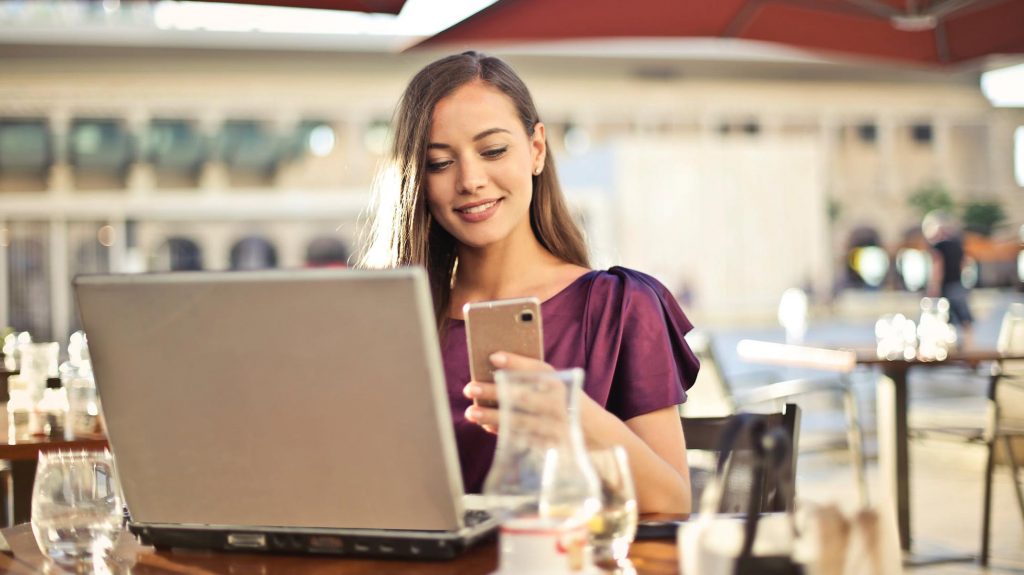 Contact Our Team
If you are interested in the our career transition services or you would like to know more about the details of a specific outplacement process, contact our team on
+359 882 351 804
or write to us at
bulgaria@tacktmiglobal.com