Panoramic Feedback
Panoramic Feedback is an online 360 feedback instrument that allows an individual to acquire a detailed insight into their competences. The system provides individual and summary reports with a comprehensive overview of the skills and competencies of employees in an organization. The system is available in more than 50 languages and is an important element in the evaluation and development of employees.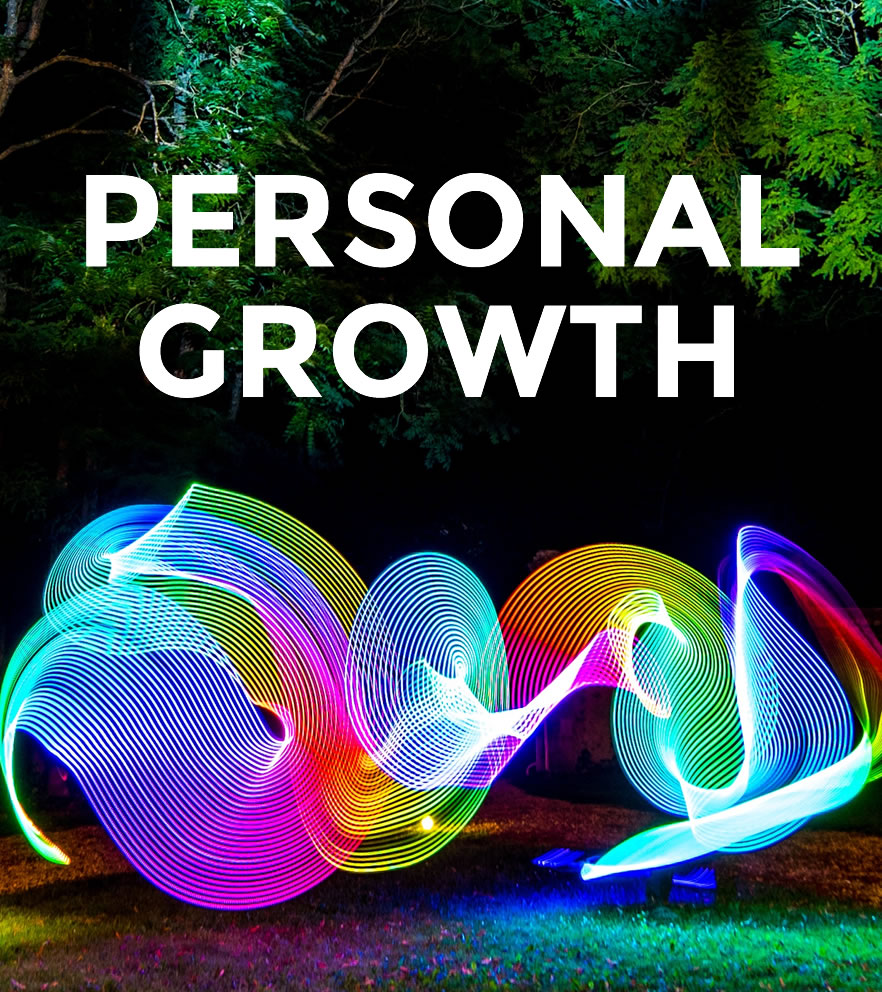 Specialist Expertise
The Panoramic Feedback community has enabled millions of responders to provide their co-workers with valuable multi-source feedback.
Via 360 Degree Feedback web-based tool we support the performance development processes within client-companies.
The comprehensive reports containing high-quality data about people's skills and potential, available in more than 50 languages, are a powerful tool for staff assessment and development.
360-Degree Feedback Overview
The greatest advantages of a 360-degree feedback, compared to any other method, are:
It depicts participants' strengths and it defines the development areas.
It offers the point of view of a great number of people regarding their manager or teams of managers.
It minimises the untrue ideal image of the assessed.
It provides anonymous, yet authentic, feedback about the management.
It compares the performance level in a very detailed way.
Using a third party for execution of such a project has the following benefits:
It provides a high percentage of participation which, at the same time, guarantees anonymity of the participants.
It supports the process of qualitative information which supports the honesty of the assessors.
It does not interfere with the work process – the filling-in takes about 30 minute.
The consultant is responsible for all the data administration and analysis as an independent party.
The highest results as a consequence of the feedback project are:
Defining development needs and a plan for every assessed, stimulating the drive for continuous development.
Provoking an open dialogue between the employees and the managers.
Boosting the employees' and managers' results as well as the whole performance of the company.